ISO Pros of Mississippi Provides ISO Services Statewide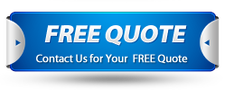 The State of Mississippi boasts of having a long list of ISO consultancy services. However, you need to do your homework well before choosing any of them. It is good to make sure that you are choosing a company that will add a lot of value to your business. There are companies that are just out to benefit from the many benefits of this ever-growing industry. This tells you why you need to shop for a company that has the best interests of the customer at heart. For those who are in Mississippi, no other brand is better than IQC the ISO Pros of Mississippi. We have been in this industry for several years and our track record speaks for itself.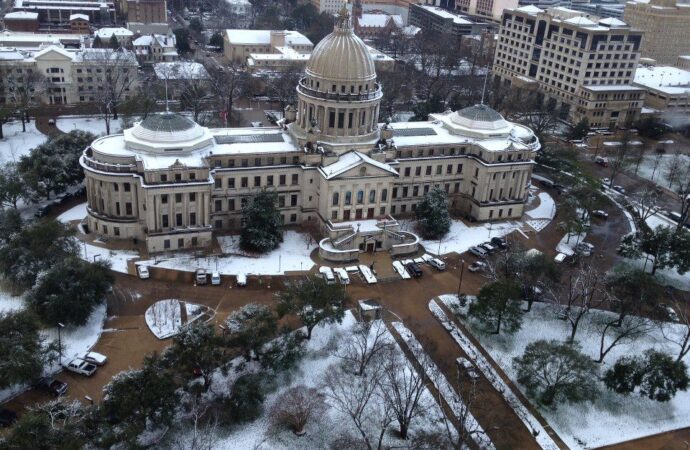 Our main objective is to help organizations to comply with the ISO standards that are applicable to their industries. We do so by offering ISO certifications, implementation, auditing, and even training. You can be sure that you will get all these services from our company in the best way possible. The company has the ability to serve you regardless of your industry. We have specialists in all the ISO standards and we guarantee you the best when it comes to quality. The team knows what it is doing and there is no room for guesswork.
As a company, we offer our services through all the cities of Mississippi. These include Jackson, Hernando, Olive Branch, Baldwyn, Clinton, Biloxi, Tupelo, Madison, Waveland, and Pearlington. If you run a business in any of these cities, you can be sure that we will help you to become ISO compliant. The company provides its services to both small and big businesses. The most important thing is for you to contact our company. We will assign ISO consultants who are best fitted to handle your projects.
The company offers a broad range of services to the businesses of Mississippi. Some of the industries that we cover include automotive, aerospace, food, military and defense, responsible care, asset management, environment, supplier audits, internal audits, and laboratory accreditation to name a few. You will basically get any kind of ISO help that you need from our company. Apart from having the right workforce, the company also has the best systems and other technical resources to work on these projects. We aspire to exceed your expectations each time we get an opportunity to serve you. The company has a dedicated team of professionals that serve you with a high level of diligence. Customers really love the kind of services that they get from our company.
We have a long list of projects that we have worked on successfully. Therefore, if you want some referees, we are more than willing to share with you some of the past customers that we have served. It will help you to get a feel of what we can deliver as a company. You will discover that IQC the ISO Pros of Mississippi is a great brand for all your ISO compliance needs. We offer these services to our customers at the most affordable rates.
IQC The ISO Pros of Mississippi can help you implement, train on, consult, and have your company and/or organization certified on the following ISO Certifications:
If you want to enjoy the above-listed benefits, contact IQC the ISO Pros of Mississippi, now. Our services are accessible in all of the below-mentioned cities: