Top ISO 9001 Consultant in Madison, Mississippi (MS)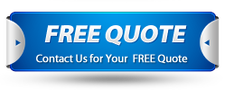 For those who run businesses in Madison, Mississippi, you will not lack someone to help you with ISO consultancy. The reason is that the region has several professionals that offer these services to various businesses. The most important thing for business people is to make sure that they are choosing the best ISO experts to help them out. If you are in the process of getting these service providers, the best company to walk with you through this journey is IQC the ISO Pros of Mississippi. Our track record is very clean when it comes to ISO implementation in Madison Mississippi.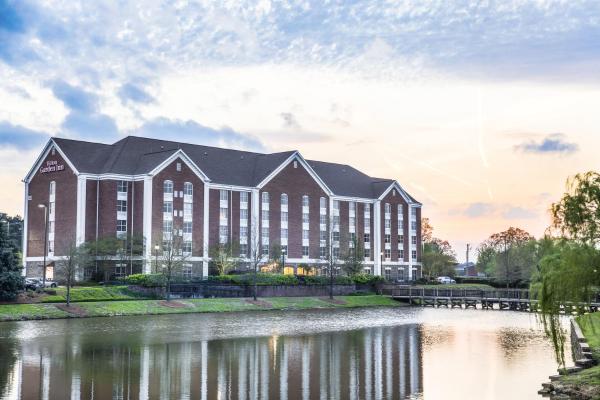 The largest proportion of our customers come for ISO 9001 compliance. However, this does not come by surprise because ISO 9001 is the most popular ISO standard in the market. Any business that would want to become ISO compliant will most probably begin with this standard. The quality management system assures both your customers and regulators that your company consistently offers products or services that meet all their expectations. It is something that every person in the market will want to hear. With this standard, you can have the guarantee of gaining a competitive edge in the market. This is because your customers are sure of the quality that you produce.
Apart from ISO 9001, our company has a long list of ISO standards that we also offer to our clients. The other example is ISO 45001. This standard is specially designed for occupational safety and health. It protects the visitors and workers of an organization from various work-related diseases and accidents. The certification was created in order to mitigate any factors that can cause irreparable harm to businesses and employees. A committee of safety and health management experts took a close look at several other system management approaches to develop ISO 45001. Most of the input came from ISO 14001 and ISO 9001. It takes the other occupational safety and health standards such as OHSAS 18001 into account. It also looked at ILO labor standards, safety guidelines, and conventions. It is one of the many standards that we can help your organization to comply with.
You can also get ISO 14001 certified through our company. This international standard specifies the requirements for an effective EMS (Environmental Management System). It gives organizations a framework that they can follow instead of establishing their own environmental performance requirements. It is one of the voluntary standards that you need to comply with as an organization. Compliance with this standard comes with so many benefits to the organization. Once customers know that your brand is compliant, they will trust it even more because its activities have no adverse effects on the environment. You will also not get penalized by the regulatory authorities for harming the environment. It is good to comply with as many standards as possible as long as they apply to your business. IQC the ISO Pros of Mississippi is here to walk with you through this journey and make sure that you succeed.
IQC The ISO Pros of Mississippi can help you implement, train on, consult, and have your company and/or organization certified on the following ISO Certifications:
If you want to enjoy the above-listed benefits, contact IQC the ISO Pros of Mississippi, now. Our services are accessible in all of the below-mentioned cities: